CREATING A DIVERSE AND INCLUSIVE CULTURE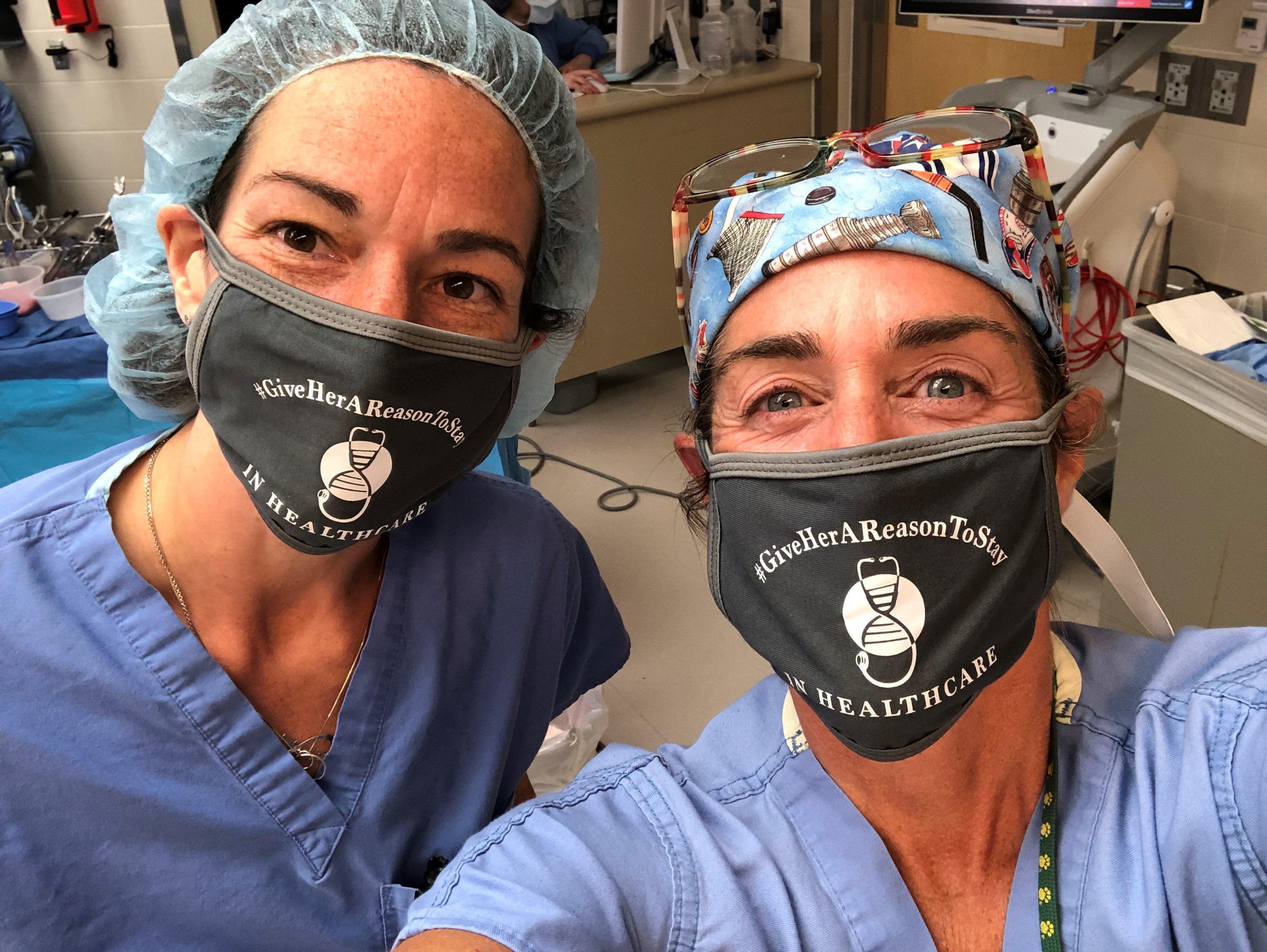 The Department of Neurosurgery is dedicated to the fundamental principles of equity and inclusion, and we believe that diversity in all forms strengthens the reach and vibrancy of our missions in clinical care, education, research, and service to our community.
We continually seek strategies to improve bias awareness in the field and advocate for increased representation and equal opportunities across all identities. We believe the future of our field depends on our ability to create and maintain a balanced workforce as diverse as the communities in which we live and practice. 
Committed to an Equitable Future
Our department is committed to identifying and correcting any actions that support an unjust or racist environment at every level of our organization. Current and past diversity-related initiatives in the department include, but are not limited to:
Diversity, Equity, and Inclusion Committee
Partnership with AANS Diversity Task Force
The Department of Neurosurgery Diversity, Equity, and Inclusion Committee is an interdisciplinary team working towards health equity, diversity, and inclusion within the department, across the university, and in the community.
Research, Resources, and Education
Our department is fortunate to be part of an institution that prioritizes diversity, equity, and inclusion and provides many valuable resources and opportunities to enhance our efforts in these areas: