Fellowship in Neurocritical Care
The Neurocritical Care fellow will receive excellent critical-care training from a multidisciplinary faculty, as well as valuable experience with commonly encountered diseases/conditions such as traumatic brain injury, spinal cord injury, stroke (ischemic and hemorrhagic), brain tumors, vascular malformations, dural venous sinus thrombosis, neuromuscular emergencies, Guillain-Barré syndrome, and myasthenia gravis.
The University of Utah Hospital is a designated Level 1 Trauma Center, which allows for exposure to a full range of cases. Over the course of the year, the fellow will become proficient in the care of critically ill patients with underlying disorders of the brain and spine. The majority of the fellow's clinical time will be spent in the 23-bed neurocritical care unit, which is the busiest ICU in the University of Utah hospital system.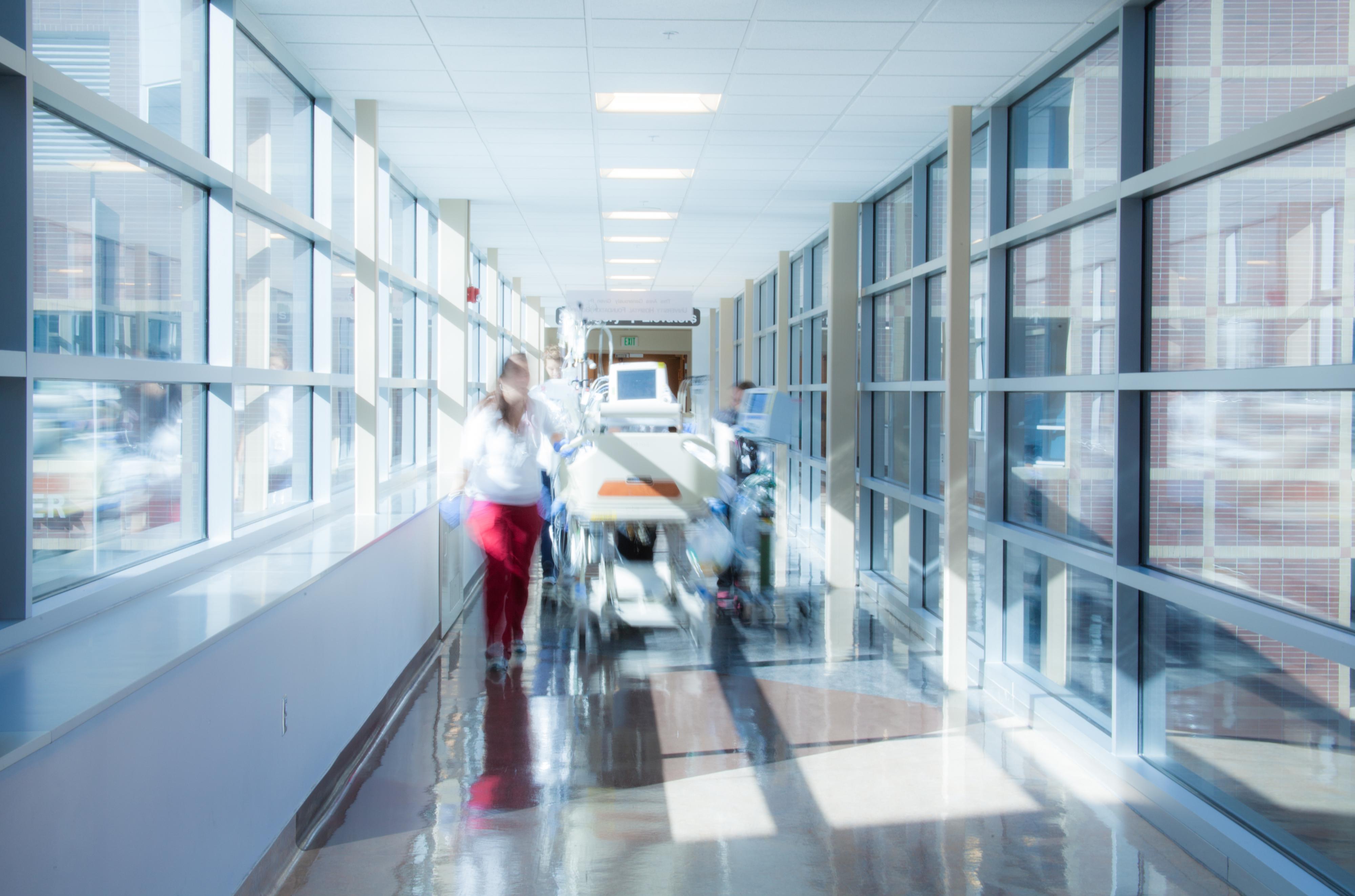 Currently Accepting Applications: We are currently accepting applications for the 2024–2025 neurocritical care fellowship and will conduct rolling interviews until the position is filled.
Application Process: Contact the Academic Program Manager, Joanne Kamahele (Joanne.Kamahele@hsc.utah.edu) 1-3 years in advance, with your CV and completed Neurocritical Care Fellowship Application.
Other Details:
Salary/Benefits: Please see the UUH GME website for details
Accreditation: CAST approved
Program Length: 1 year
Location/Campus: University of Utah Hospital/Veteran's Administration Hospital
Start of Program: July 1
Number of Fellows per Year: 1
Clinical Lectures & Didactics: The fellow will participate in weekly didactic sessions every Wednesday and be responsible for leading a Department of Neurosurgery Grand Rounds prior to completion of the fellowship. The fellow will also be involved in teaching both neurosurgery and neurology residents and medical students on a daily basis in the NCCU. There is a research requirement of 2 submitted manuscripts for publication.
The Neurocritical Care Unit
The Neurocritical Care Unit (NCCU) features state-of-the-art technology, including spacious, well-lit, and well-stocked ICU rooms with in-room patient lifts and movable equipment booms. The NCCU is supplied with advanced equipment such as the OmniTomTM portable CT scanner, bronchoscopy cart (standard and disposable bronchoscopes), GlideScopeTM video intubation equipment, SonoSiteTM ultrasound, VigileoTM cardiac output monitors, as well as equipment for percutaneous tracheostomy placement.
Advanced neuromonitoring tools that are available in the NCCU include the CodmanTM ICP monitor, Codman MicrosensorTM EVD/ICP combo monitor, LicoxTM brain tissue oxygenation monitor, HemedexTM cerebral blood flow monitor, external ventricular drains (EVDs), lumbar CSF drain, and MobergTM CNS monitors. The NCCU enjoys access to 16 CadwellTM continuous EEG machines and the state-of-the-art CeribellTM rapid EEG device for detection of status epilepticus.
A multidisciplinary medical team of seven neurocritical care physicians from the Departments of Neurology, Neurosurgery, and Anesthesiology staffs the NCCU with 24-hour, in-house coverage. Eight Advanced Practice Clinicians (both nurse practitioners and physician assistants) also staff the NCCU—two during the day and one on evening/swing shifts three days a week. Two residents staff the NCCU at all time (one each from neurosurgery and neurology), along with off-service trainees from ear, nose, and throat and surgical critical care. The NCCU has a core team of six pharmacists, two of which are present during day shifts and one during evening/swing shifts on weekdays. The is a team of twelve respiratory therapists that are stationed exclusively in the NCCU that have subspecialty expertise in ventilator management of patients with brain injuries. The NCCU also hosts learners from various backgrounds, including medical student (neurology, neurosurgery, and critical care rotations) as well as nurse practitioner and physician assistant students.
The NCCU employs a multidisciplinary model of daily rounds led by the neurocritical care physician. The rounds team includes APCs, resident physicians, bedside nurses, pharmacists, respiratory therapists, a certified nutritionist, medical students and visiting learners. NCCU rounds employ a novel nurse-led format that enables enhanced cohesion and synchrony across the medical and nursing teams.
Department of Neurosurgery
Phone: 801-581-6908
University of Utah Health Care
Clinical Neurosciences Center
175 North Medical Drive East
Salt Lake City, UT 84132
PAST NEUROCRITICAL CARE FELLOWS:
---