Nathan C. Avery, MD and Kaine Onwuzulike, MD Memorial
Fellowship in Pediatric Neurosurgery
The pediatric neurosurgery fellowship consists of a 12-month clinical rotation at Primary Children's Hospital. With five attending pediatric neurosurgeons, the neurosurgical service is active and includes exposure to a broad range of pathology. Approximately 1,000 pediatric neurosurgical cases are performed each year.
The pediatric neurosurgery fellow will be immersed in an active pediatric service with exposure to a broad range of pathology through collaborative and leading-edge subspecialty programs, such as epilepsy, craniofacial, hydrocephalus, pediatric spine, pediatric neuro-oncology, spina bifida, fetal surgery, pediatric trauma, peripheral nerve, and vascular disease.
Currently Accepting Applications: We are currently accepting applications for the 2024–2025 pediatric neurosurgery fellowship position and will conduct interviews on a rolling basis.
Application Process: Contact fellowship director, Robert Bollo, MD, MS (robert.bollo@hsc.utah.edu) directly and CC the fellowship coordinator, Melanie Payne (melanie.payne@hsc.utah.edu), in your email.
Other Details:
Accreditation: ACPNF and Cast approved
Program Length: 1 year
Location/Campus: Primary Children's Hospital
Start of Program: July 1
Number of Fellows Per Year: 1
Clinical Lectures & Didactics: The fellow will attend the following conferences and clinics: Department Case Conference held each Friday morning, Morbidity and Mortality held the first Friday of each month, Department Grand Rounds held weekly on Wednesday morning, Pediatric Neuroradiology Conference, Tumor Board, etc. The fellow will be available for all patient clinics held Monday through Friday. The fellow will also attend the Spina Bifida clinic held on Friday mornings.
Primary Children's Hospital
Primary Children's is a free-standing children's hospital providing care in more than 60 medical and surgical pediatric specialties, and more than 800 providers all specializing in pediatrics. Primary Children's offers outpatient clinics in six states and also serves as the pediatric teaching hospital for the University of Utah School of Medicine, training dozens of residents and fellows every year.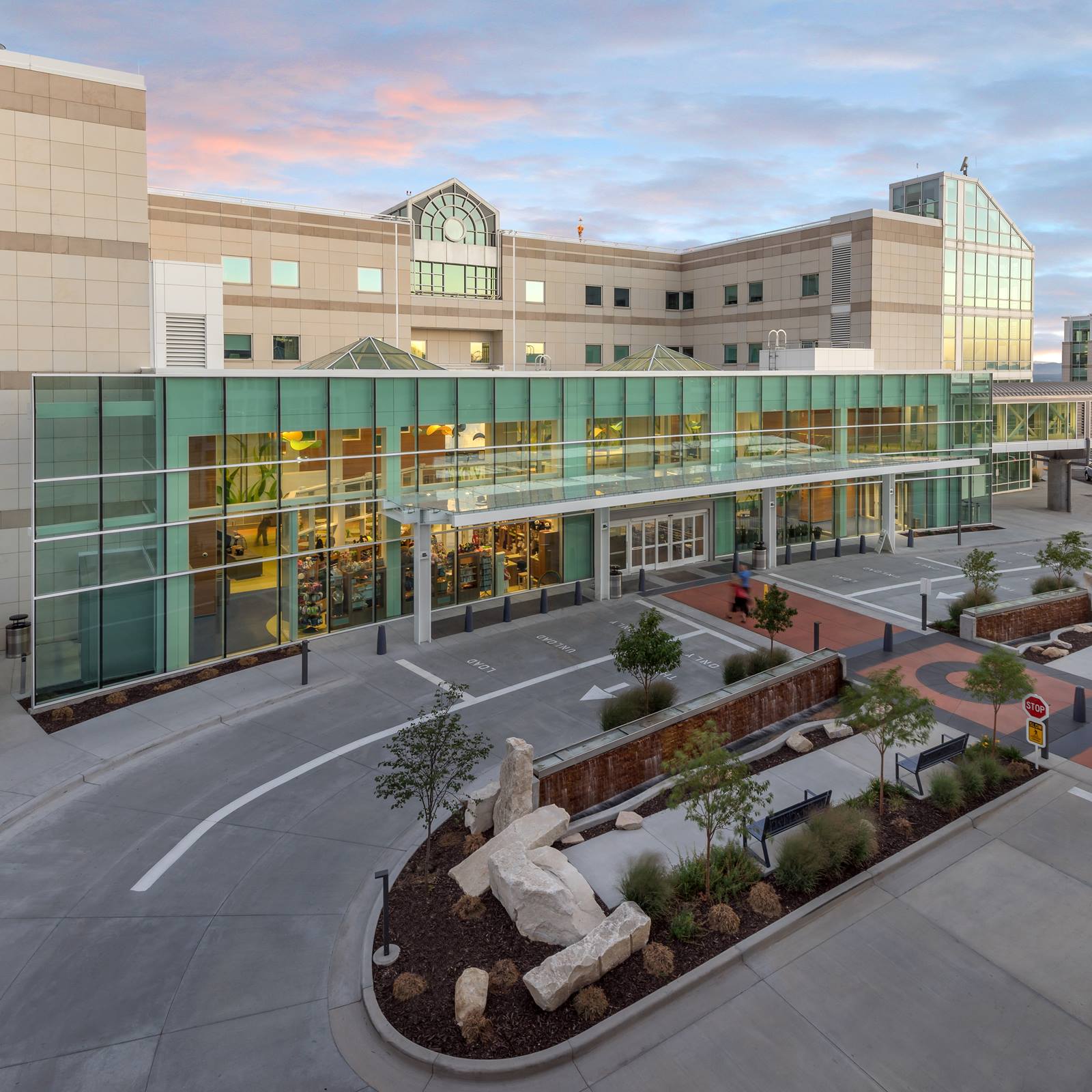 Program Director
Robert J. Bollo, MD, MS
Pediatric Neurosurgery Fellowship Director
Department of Neurosurgery, Division of Pediatric Neurosurgery
Primary Children's Hospital
100 N. Mario Capecchi Dr., Ste. 1475
Salt Lake City, Utah 84113
robert.bollo@hsc.utah.edu
Program Coordinator
Melanie Payne
Academic Program Manager, Pediatric Neurosurgery Fellowship
Department of Neurosurgery, Division of Pediatric Neurosurgery
Primary Children's Hospital
100 N. Mario Capecchi Dr., Ste. 1475
Salt Lake City, Utah 84113
melanie.payne@hsc.utah.edu
Office: 801-662-5349 | Fax: 801-662-5345
PAST PEDIATRIC NEUROSURGERY FELLOWS:
---
2021-2022 Rebecca Burke MD, PhD
2020-2021 Nikita Alexiades, MD
2019-2020 Rajiv Iyer, MD
2018-2019 Sze Chun (Winson) Ho, MD
2017-2018 Daxa Patel, MD
2016-2017 Kyle Halvorson, MD
2015-2016 Kaine Onwuzulike MD, PhD
2014-2015 Heather Spader, MD
2013-2014 Luigi Bassani, MD
2012-2013 Colin Kazina, MD
2011-2012 Dean Hertzler, MD
2010-2011 Robert Bollo, MD
2009-2010 Taryn Bragg, MD
2007-2008 Nicholas Wejen, MD
2006-2007 Daniel Couture, MD
2004-2005 Luis Rodriguez, MD
2003-2004 Richard Anderson, MD
2005-2006 Stanley Skarli, MD
2002-2003 Jeffrey Atkinson, MD
2001-2002 Philipp Aldana, MD
2000-2001 Nathan Avery, MD
1999-2000 John Collins, MD
1998-1999 David Gruber, MD
1996 Monica Wehby-Grant, MD
1994-1995 Bruce Cherny, MD
1993-1994 Doug Brockmeyer, MD
1991-1993 Joseph Petronio, MD
1990-1992 Micam Tullous, MD
1989-1991 Mark Dias, MD
1989-1990 Carolyn Carey, MD
1988-1989 Timothy Steege, MD
1987-1988 Jogi Pattisapu, MD
1986-1987 Louis Solomon, MD